IT that works for you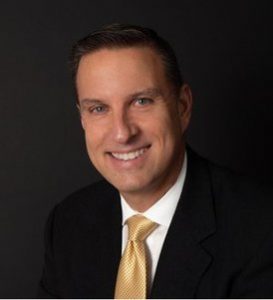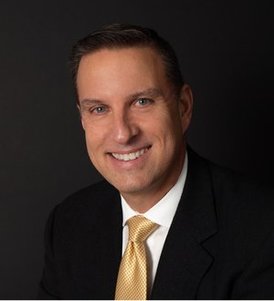 As a 14-year-old kid, I had the opportunity to take a college course in BASIC programming at a local community college.  I was hooked for life.
Working my way through the corporate and government ranks as a programmer, network engineer, IT director, and CIO, I was able to gain proficiency in just about every facet of computer technology.  I also found that, vocationally speaking, my love of technology was matched only by my love of problem-solving.  I also found that small businesses had an overwhelming need for competent technological support and someone who would take the time to listen and understand their business.  Only then could their IT initiatives be aligned with their strategies, and be customized to help them achieve their business goals.  To that end, I founded RHTS in 2006, with the overarching mission of providing business owners with the most reliable and professional IT service in South Florida.
Our team of talented IT professionals can solve your IT nightmares once and for all, and our custom service packages deliver what you need and want without overstepping the boundaries of your budget.  From cloud services to compliance and security services, RHTS is here to team up with you and your company for expert support, and to help you maximize the potential of your business.